Body Wax Services
Want the naked truth? Waxing hurts. But with the right technique, the right pre and post care and the right wax, it does not have to hurt as much. The Avalon Day Spa uses Berodin Professional Wax Products to create a better experience for you, our client.
The Avalon Day Spa Approach
Pre-wax care: From proper at home care such as exfoliating the skin, to how you care for your skin once you arrive (We cleanse with lavender lotion and protect and condition the skin with jasmine oil).
Educate your clients how important it is to have the proper hair length when it comes to a successful wax. Following a 3-to-4-week regular schedule will help keep things less painful.
Post-wax care: After you're done with their treatment, be sure to use a soothing essential oil and post wax soothing cream to nourish the skin, and then remind them of proper at home care to help prevent and blemishes post wax.
Not only is it gentle on the skin, but it's also strong on hair removal. Our low-temperature waxes stay flexible and are not sticky like traditional waxes, giving your clients a superior experience. Each product is specialized to deliver quick, efficient results and a less painful wax treatment.
Women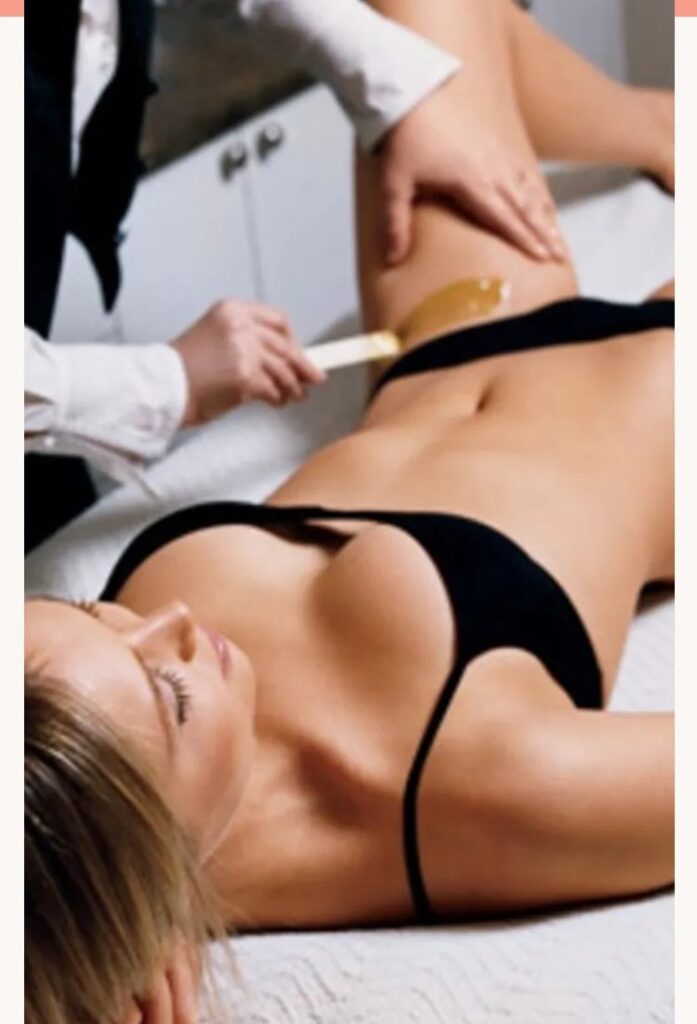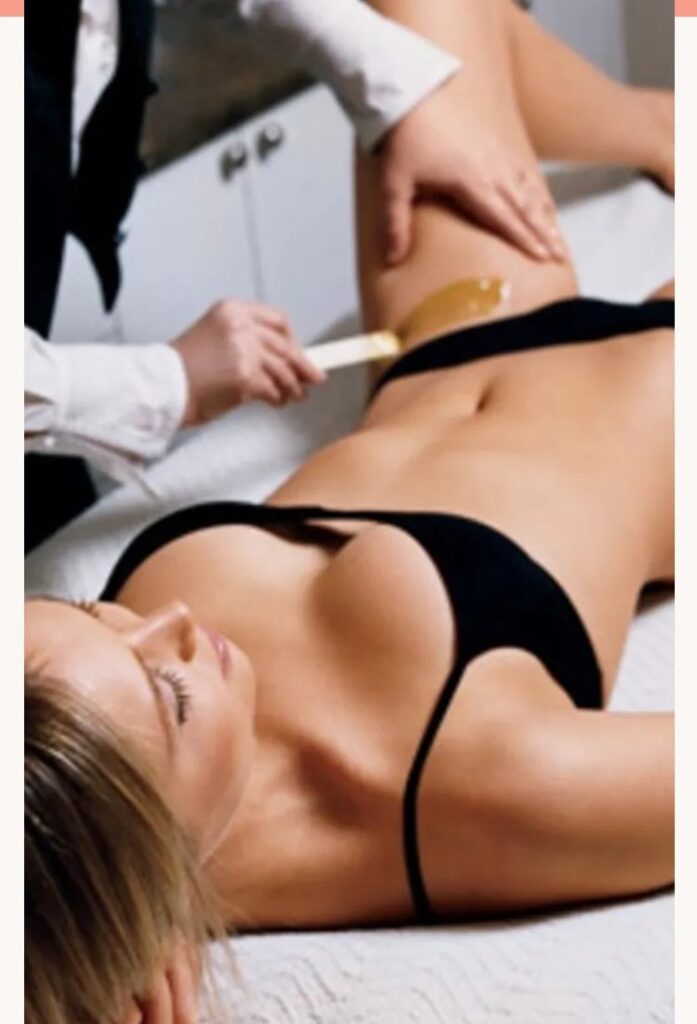 Bikini Wax $35
Brazilian Wax $55
Ears $5
Nose $5
Chin $5
Lip $8
Hand Or Toes $10
Underarms $18
Half Arms $20
Full Arms $40
Half Legs $40
Full Legs $65
Ears $5
Nose $5
Brow Cleanup $8
Hands Or Toes $10
Shoulders $20
Back Full $60
Back Lower $20
Back Upper $20
Half Arms $20
Full Arms $40
Half Legs $40
Full Legs $65
Chest Strip $20
Chest Full $30