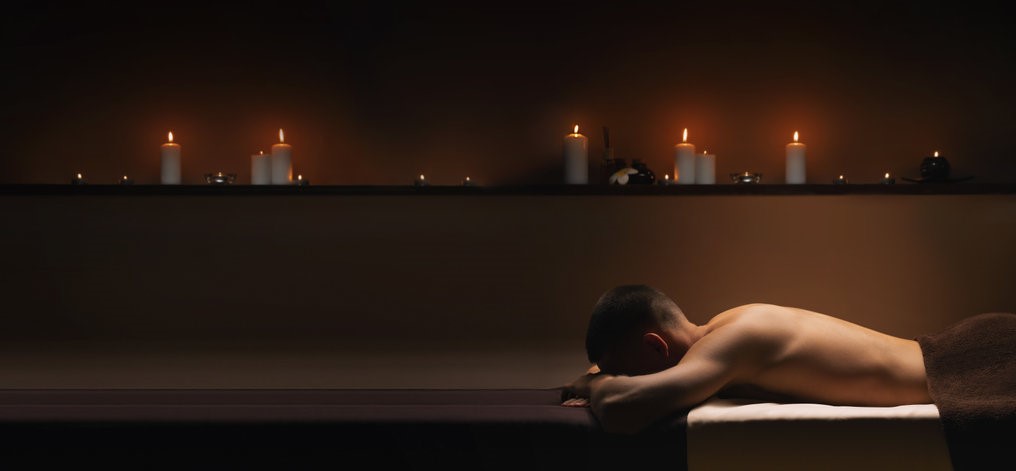 The Avalon Day Spa is a day spa located in Michigan, U.S.A. and is inspired by the healers and herbalists of the fabled Avalon Island. The Avalon Day Spa is committed to providing exceptional services using innovative techniques and professional grade products to deliver proven results.
Sarah Vail is a highly requested Licensed Aesthetician
Certified in Oncology Skincare by Oncology Training International
Trained for Collagen Induction Therapy (Microneedling) through Candela Medical
Trained for Microcurrent Skin Rejuvenation Through Bio-Therapeutic
Certified in Geneo+ Treatments by Pollagen/Lumenis
Trained in Organic Vitamin Infused Sunless Tanning through Sjolie
Certified in Lash Extensions including Fantasy Color Lashes in Classic and Various Hybrid Styles by Lash Affair
Certified in Dermaplane Facials by Dermaplane Pro
Trained in Bridal, Special Event, Vintage and Airbrush Makeup by Multimedia Makeup Academy
CIDESCO International Trained in Shiatsu, Viennese & European Facial Massage
CIDESCO International Trained in Treatment of Rosacea & Sensitive Skin
Trained for Treatment of Melasma by Lira Clinical.
Trained in Advanced Peels by Lira Clinical
She has earned a "Clinical Esthetic Certification" from Concepts Institute of Advanced Esthetics for taking the following advanced courses
Certified in Integumentary / Advanced Skin Analysis & Prescribing The Correct Treatments
Certified in Tesla High Frequency and Galvanic Facials by Concepts Institute of Advanced Esthetics
Certified in Light Emitting Diodes / LED Facials by Concepts Institute of Advanced Esthetics
Certified in Causes and Treatment in Hyperpigmentation
Certified in Aromatherapy and Essential Oils
By clicking the Vagaro link below, you will be taken to the online scheduling for The Avalon Day Spa.
If you need assistance, please call concierge at 248-686-1259 during business hours and they will assist you in the scheduling process.