Black Friday, Small Business Saturday & Cyber Monday
Join us for extended hours on Black Friday and on Saturday join us for a Sip N Shop Event! Enjoy hot cocoa, tea and coffee while you shop! Cyber Monday also holds incredible online specials!
Store Hours
Black Friday November 24th 7am-7pm
Small Business Saturday November 25th 10am-7pm
Come in and enjoy a free coffee, tea and hot cocoa bar while you shop!
Closed Sunday November 26th
Monday November 27th Online Sales Only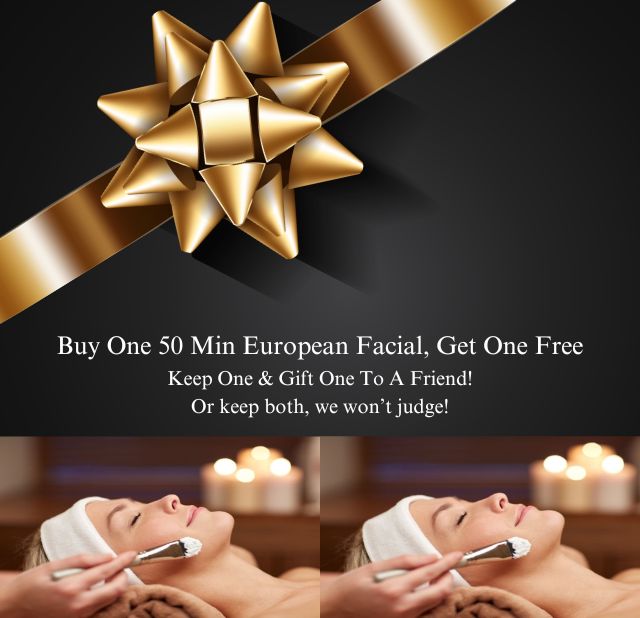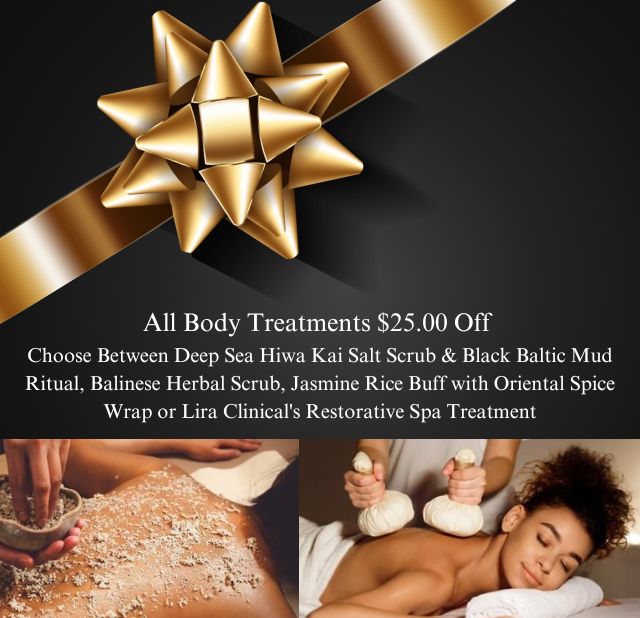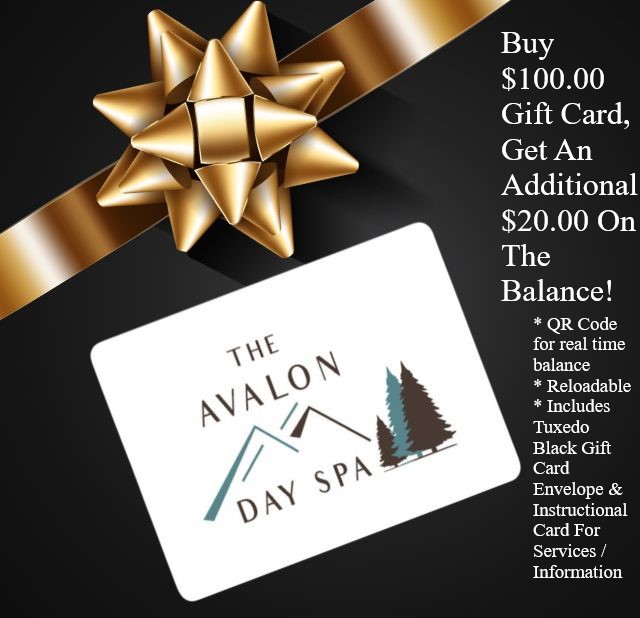 Buy One 50min European Facial – Get One 50min Facial Free!!! ($65.00)
Keep one service and give one away to a friend or family member! Or…… keep both for yourself, we won't judge! *If you are giving away one of the services, please have the other party's name, phone number and email address.
All Massage & Bodywork Services $25.00 Off! Regular $125.00 Choose between: Deep Sea Hiwa Kai Salt Scrub & Black Baltic Mud Ritual, Balinese Herbal Scrub, Lira Clinical's Restorative Spa Treatment or Jasmine Rice Buff with Oriental Spice Wrap.
Buy $100.00 Gift Card, Get An Additional $20.00 On The Balance!
* QR Code for real time balance
* Reloadable
* Includes Tuxedo Black Gift Card Envelope & Instructional Card For Services / Information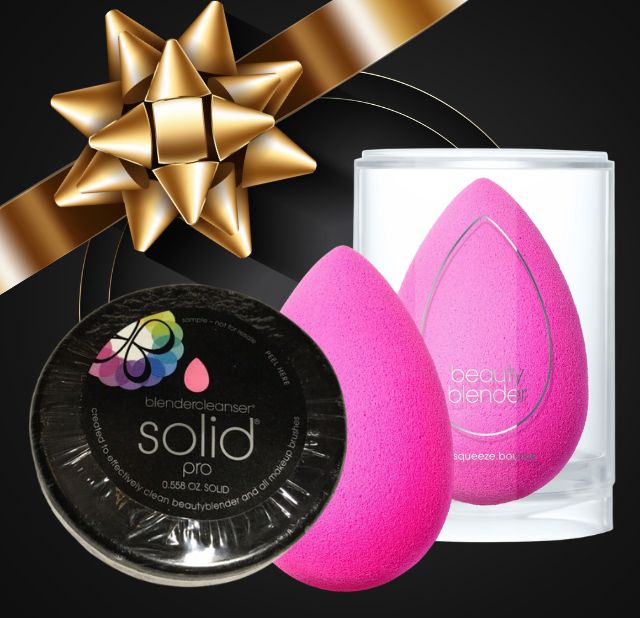 Buy $26 Worth Of Beauty Blender Products,
Get A Free Deluxe Travel Size Pro Solid Soap
Choose between:
Original Pink Blender $20.00, Pro Black Blender $20.00, Green Micro Mini Blender Set $18.00, Be Cheeky Beauty Blusher $16.00, Original Beauty Blusher $16.00, Blender Defender $12.00, Pro Solid Charcoal 5.3oz Set $45.00, Solid Unscented Soap $16.00, Liquid Lavender Soap 5oz 18.00, Connect Four Set $40.00, or Keep*It*Clean $20.00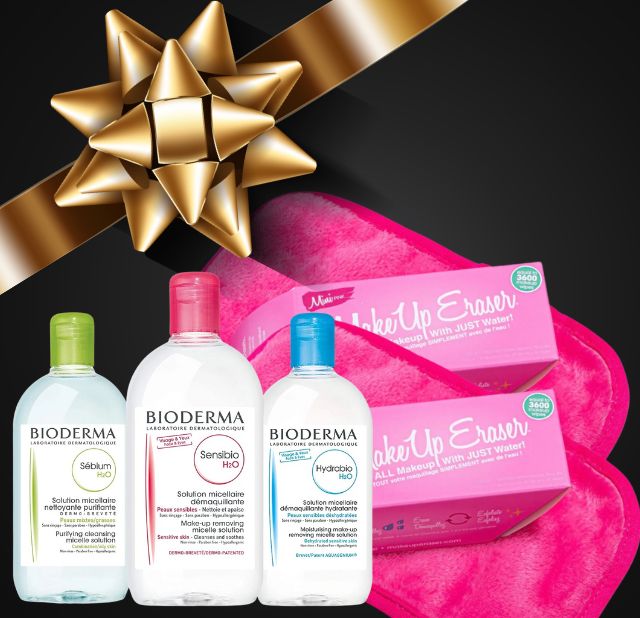 Makeup Eraser & Bioderma Deal Buster- Buy $27 Worth of Makeup Eraser Products, Get A FREE Travel Size 3.4oz Bioderma Micellar Water in Sebuim, Hydrabio or Sensibio.
Choose Between: Makeup Eraser Original Pink $20.00, Queen Purple $20.00, Chic Black $20.00, Charity:Water $20.00, Mini Pink $12.00, Mini Black $12.00, Sweet Treats 7 Day Set $25.00, The DUO Kit $20.00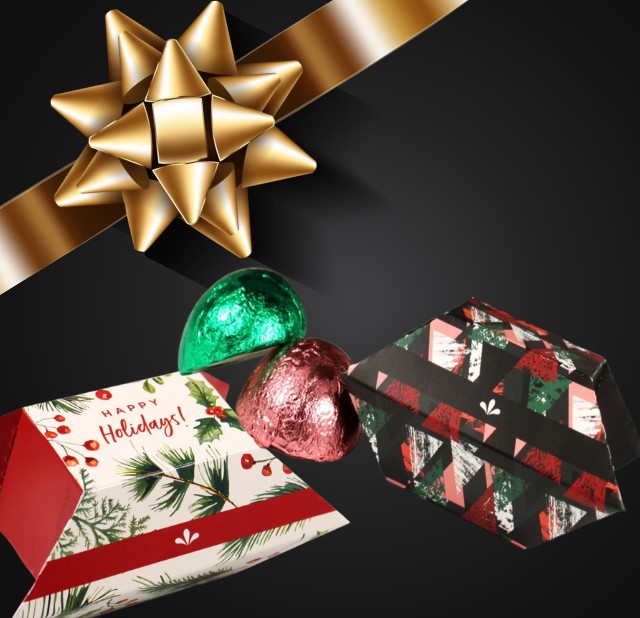 HydraAromatherapy – Buy One, Get One 1/2 Off
And A FREE Gift Box in either Geometric Trees or Holly Holiday
Choose between:
Relax (Lavender & Bergamot), Escape (Ylang Ylang & Litsea), Stress Buster (Lemongrass & Ylang Ylang), Clarity (Eucalyptus & Peppermint), Focus (Rosemary & Ppeppermint) or Unwind (Lavender & Peppermint) Reg. $6.50 Each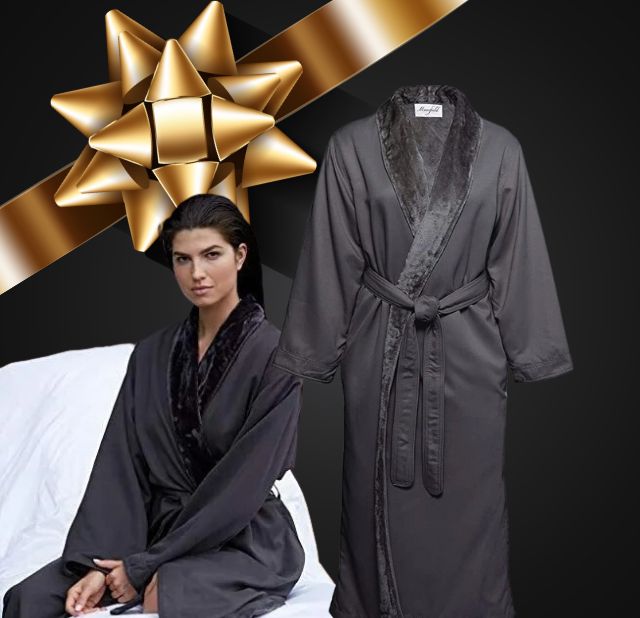 20% Off Mansfield International Unisex Microfiber Shimmer Robes
Reg. $119.00-$125.00 Now $95.82-$100.00
This best-selling robe is lined with exclusive shimmer plush fabric, creating the softest hand feel in the industry. With zero shrinkage differential, the chic side seam pockets, piping and stitching details and a lined belt all contribute to making this robe the hands down favorite of upscale spas and hotels who wish to enhance the guest experience. *Machine Washable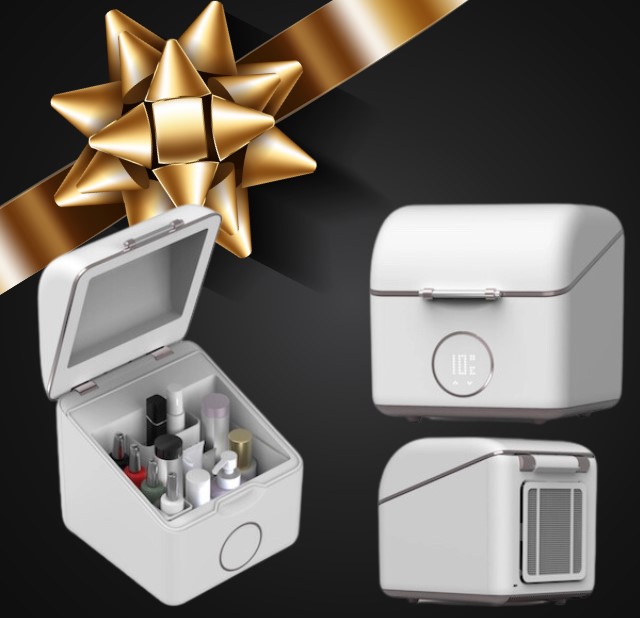 20% Off Beautigloo Refridgerated Beauty Box
Reg. $337.87 Now $272.30
Designed and made in France, this esty fridge will accommodate a complete skincare routine, and is a unique and powerful beauty device. Its optimal and adjustable temperature, patented thermal system and ventilated cooling technology make it the best storage environment for beauty products (creams, serums, eye contours, perfumes, nail polish, etc.). A built-in thermostat ensures an optimal temperature of 10°C — "optimizing their freshness and performance." This beauty box features a ventilated cold-air system to limit the presence of moisture. This beauty fridge is 100% silent. It is also equipped with a touch screen, removable fittings, an interior light and a brake closure. It has a patented system that ensures it runs completely silent.
Cooling technology : Peltier effect (no polluting refrigerants)
Patented thermal system
Temperature : Adjustable between 8 and 14°C | Display °C/°F
Features : Touch screen, day/night mode, time display, interior light, and brake closure
Power supply : 100-240V | USB Type-C cable
Accessories included : 2 removable shelves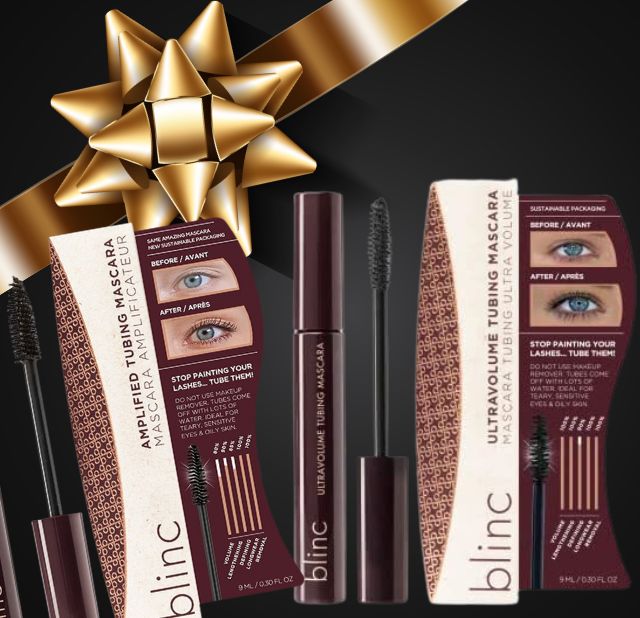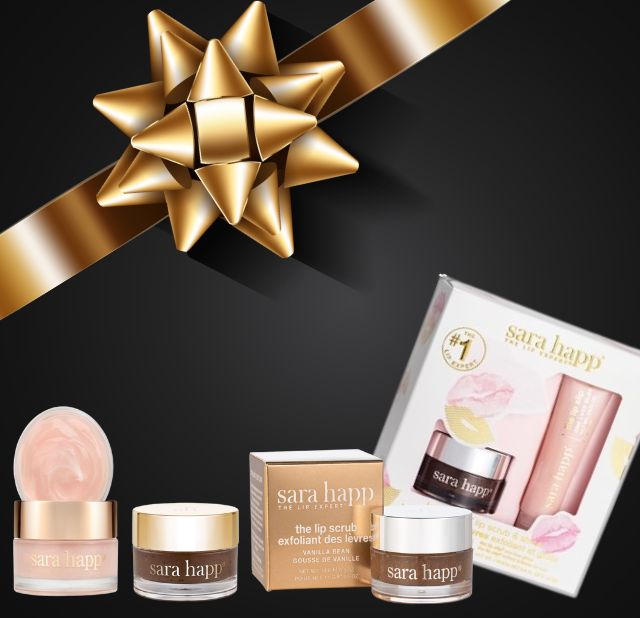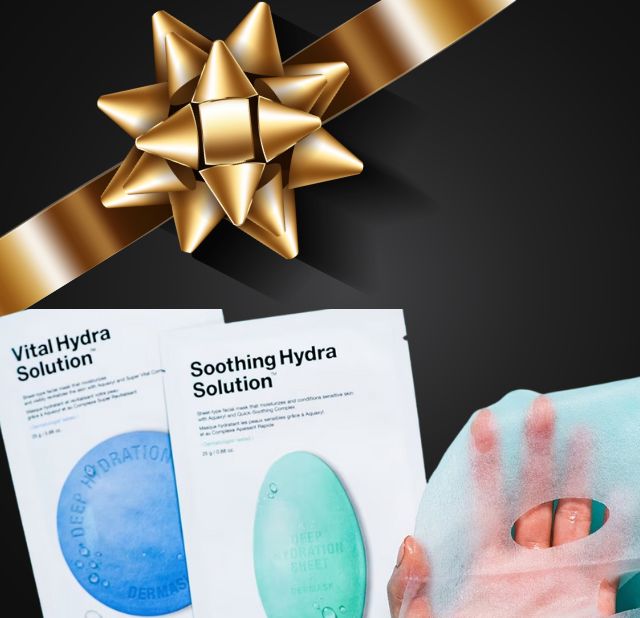 November Specials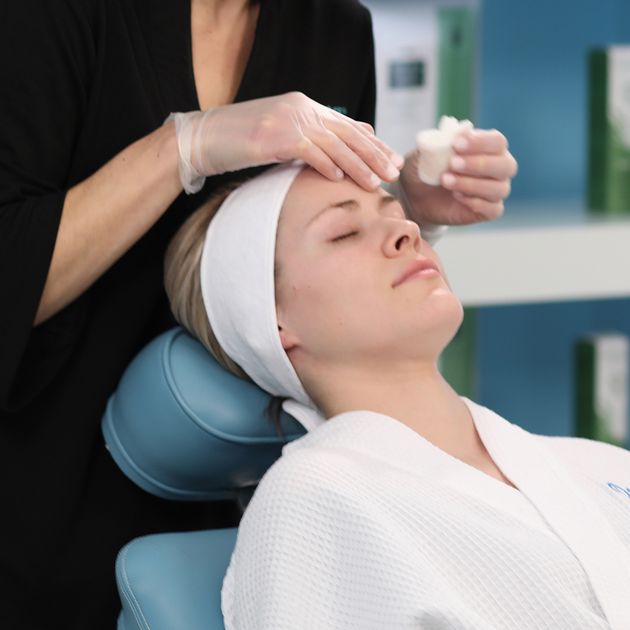 Express Facial
$40.00 $30.00
No time to relax for a facial, but do you still want to have healthy, glowing skin? Stop in for 30 minutes on your lunch break, or while running errands to get pampered on the go. Includes double cleanse, pH adjust with toner, exfoliant, serum, moisturizer, spf, and a weighted blanket and curated tea during your service.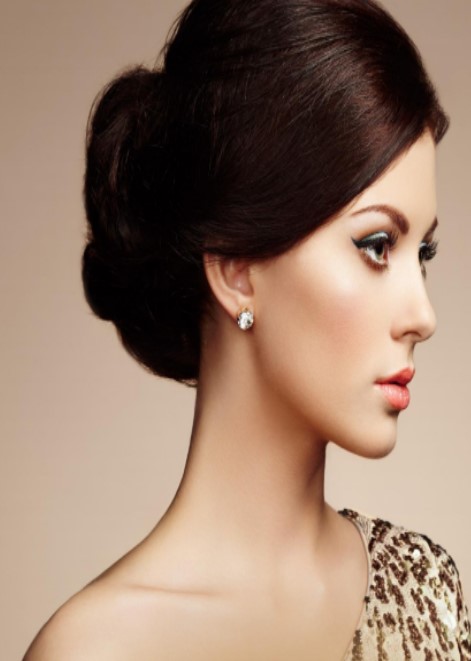 Golden Glow Facial
$105.00 $85.00
Rejuvenate and brighten for a holiday glow with a blend including Kojic Acid to even skintone and treat hyperpigmentation while creating a glow from within. Lactic Acid reduces the appearance of fine lines while exfoliating for a radiant complexion. Ingredient deck for this service also includes Healing Gold and Silver Minerals, Hyaluronic Acid, Plant Stem Cells, Vitamins, Marine Extracts, and Probiotics. Perfect for anti-aging, dull skin, dry skin and hyperpigmentation.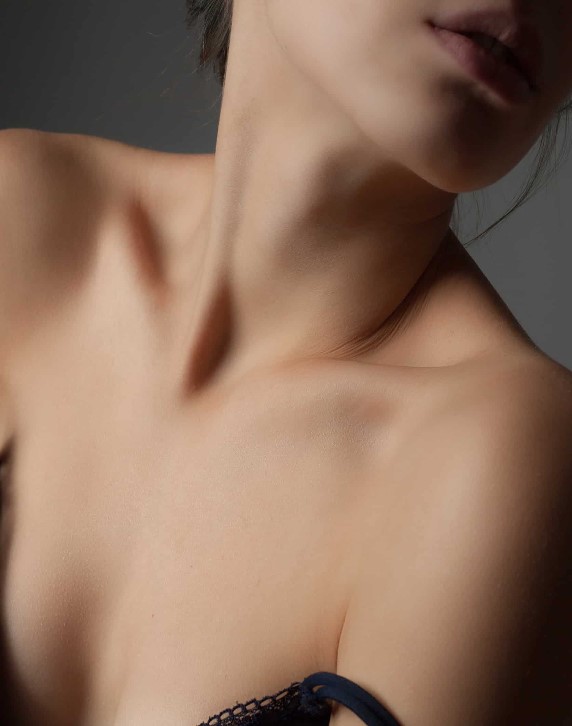 Silk & Sparkle Décolleté Treatment
$40.00 $25.00
This exfoliating treatment utilizes the power of Lactic Acid, one of the best exfoliating agents for stimulating collagen production in the Décolleté. Treatment also includes plant stem cells, vitamins, and botanicals to assist in firming, toning, nourishing and brightening. Regain supple, smooth skin perfectly paired with our Golden Glow Facial!
Our Riverview, MI Location
18104 Fort Street
Riverview, MI 48193
248-686-1259
Sunday – Closed
Monday – Closed
Tuesday – 10AM – 7PM
Wednesday – 10AM – 7PM
Thursday – 10AM – 7PM
Friday – 10AM – 7PM
Saturday – 10AM – 7PM