Brow & Lash Services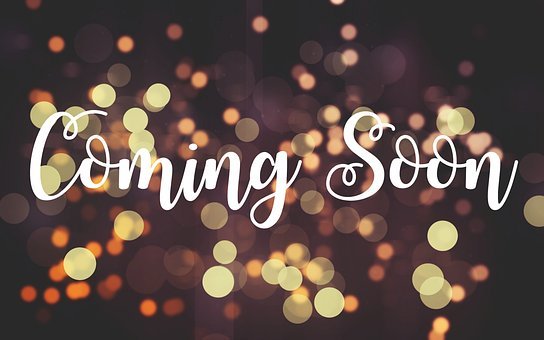 Brow Shape & Fill $20.00
Estimated 25 minutes treatment time
Mini description of service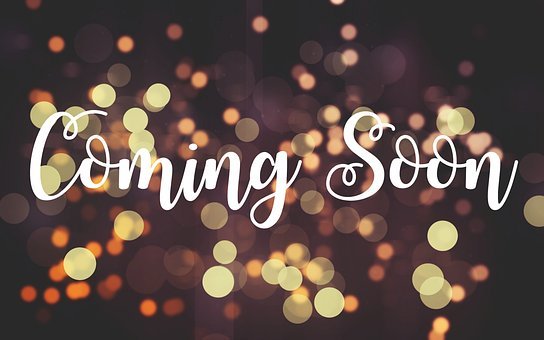 Brow Wax & Tint $40.00
Estimated 30 minutes treatment time
Mini description of service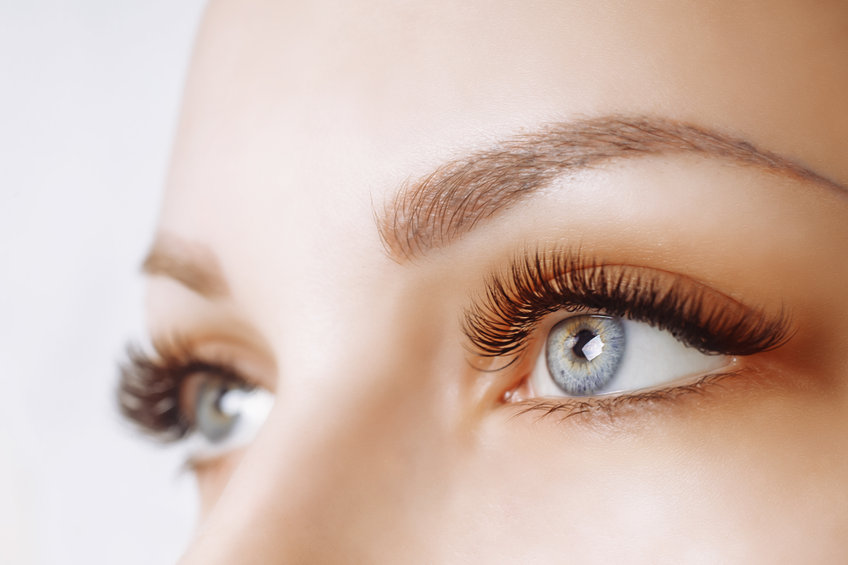 Estimated 30 minutes treatment time
Give your lashes a darker, fuller, more dramatic appearance in just 30 minutes with results that last up to five weeks. Lash tints are a happy medium between mascara and extensions for a relatively affordable price and with very little upkeep.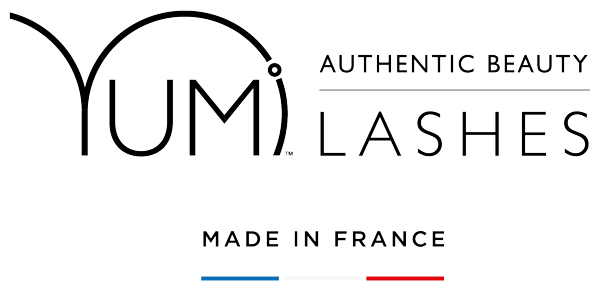 Estimated 90 minutes treatment time
YUMI™ Keratin Lash Lifts are not lash perms, they are specially pigmented treatments with keratin and vitamins that not only improve the health of your natural lashes but strengthen them as well!
Coming Soon in 2023