Infrared Sauna Sessions
This Service Is Temporarily Moved For The Farmington Location That Will Be Opening In 2024
Sunlighten Infrared Sauna $34.99 per Guest Private Sauna Room Session
Signature & Spa Society Members Enjoy This Private Room Service for $24.99 Per Guest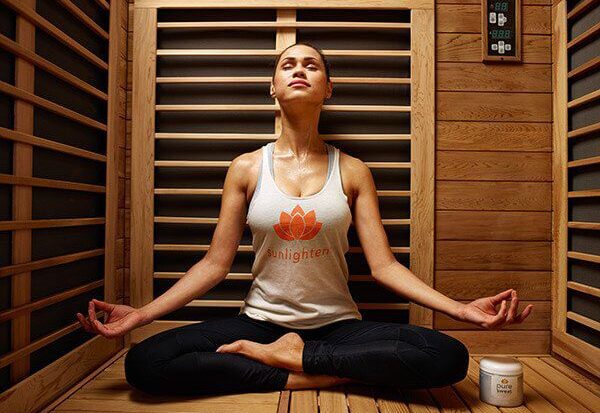 Estimated 40-60 minutes or less treatment time
Sunlighten's solocarbon ® heaters provide the highest quantity and quality of far infrared heat available, are ultra low EMP for ultimate safety and are clinically tested to lower blood pressure, increase core temperature and aid in weight loss.
The private sauna room provides guests with spa wrap, towels and many ways to customize and enhance your sauna experience.
When your sauna session is finished, enjoy the ultimate soothing experience, temperature controlled cucumber misted facial towels to cool down with.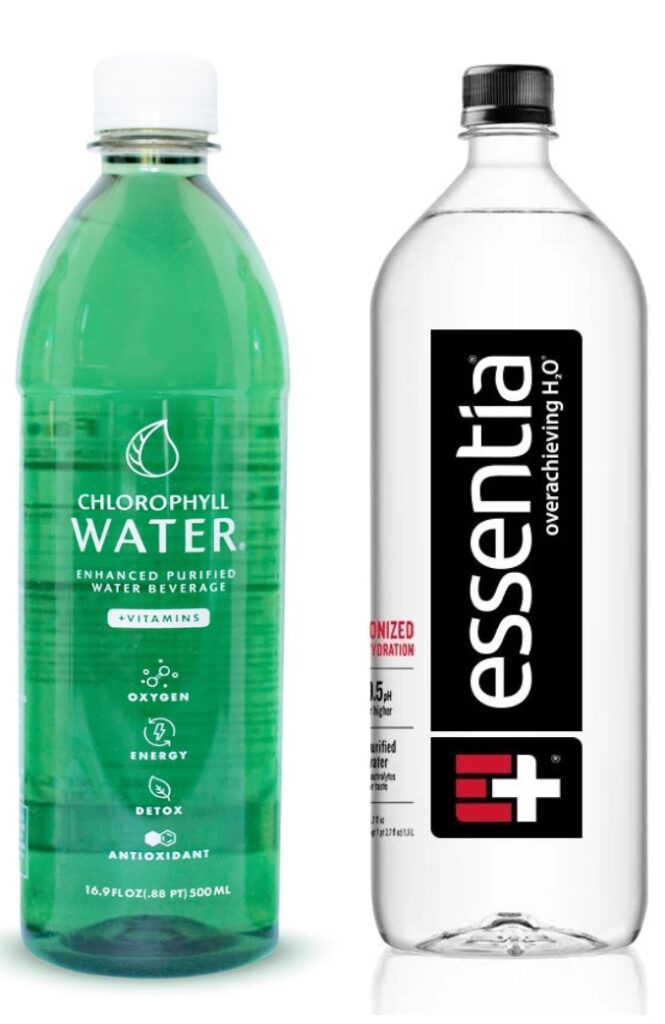 Beverage provided in the seating area of your private room, further customize your sauna experience with choice of Chlorophyll Water, a nature enhanced purified water with vitamins (or) Essentia Alkaline Water, a 99.9% purified and ionized water with a proprietary blend of electrolytes.
Chlorophyll Water contains Vitamins A, B12, C, D and chlorophyll. This lends to oxygenating properties which assist in blood oxygen levels while providing nourishment. This enhanced water has a light herbal mint flavor.
Essentia Alkaline Water contains an infusion with electrolytes Sodium Bicarbonate, Dipotassium Phosphate, Magnesium Sulfate and Calcium Chloride. This water is also put through an ionization process to create a pH of 9.5, assisting in an efficient hydration with a clean, smooth taste.
Upgrade your infrared sauna experience with targeted custom lotions from Fit Rx ® !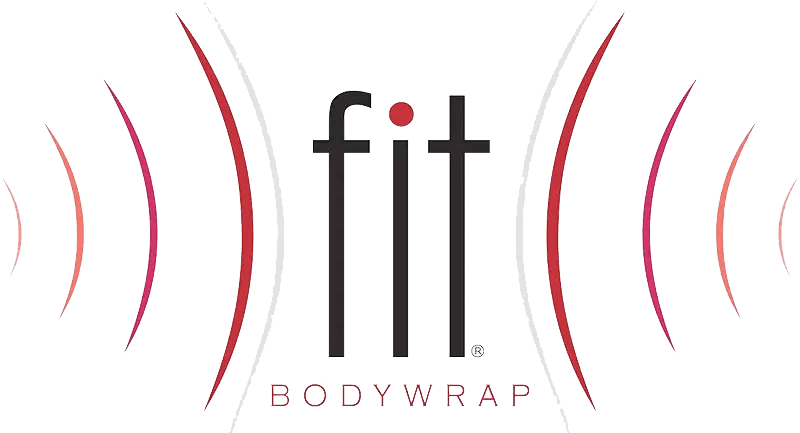 Create a barrier on the skin which makes the body work harder to sweat with a mom-greasy scientifically designed hydrating complex. The base lotion is made with plant derived ingredients including coconut oil, macadamia, avocado, shea, green tea and rosemary.
Paired with Fit Rx's concentrated additives, this formula delivers optimum results for the best infrared sauna session available.
Customize & Choose Two Concentrates For $15.00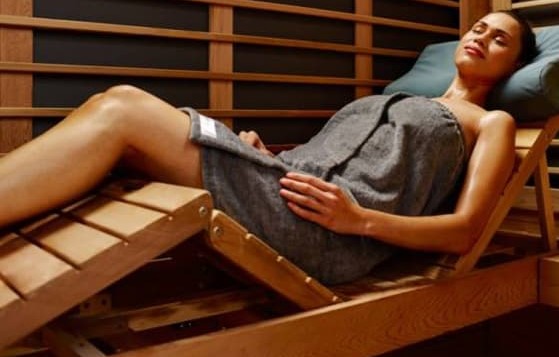 Fit Rx Anti-Aging Concentrate Lotion $10.00
Helps reduce skin damage caused from light sources, minimize appearance of aging and improves overall skin appearance, simulates the skins defense against UV exposure, stimulates collagen production.
Active ingredient is 30% concentrate Scenedesmus Rubescens Extract
Fit Rx Exfoliating Concentrate Lotion $10.00
Works to renew and store skin luminosity, improves cell turnover for fresh looking skin
Active ingredient is 30% Dunaliella Salina Extract
Fit Rx Weight Loss Concentrate Lotion $10.00
Compliments infrared treatments by stimulating the release of stored fats, induces the breakdown of fat, which helps the appearance of cellulite.
Active ingredient is 30% Coleus Blumei Extract
Fit Rx Tightening Concentrate Lotion $10.00
Works to lift and tighten skin for a more youthful apprearance, reduces the appearance of wrinkles and firms skin, delivers both short and long term skin tightening effects with multiple applications
Active ingredients are 30% Pullulan, Phenoxyethanol, and Nannocchloropsis Oculata Extract
Fit Rx Detoxifying Concentrate Lotion $10.00
Stimulates dermis detoxifying processes and delays cellular aging, improves collagen density for an overall skin rejuvenation effect
Active ingredient is 30% Asparagus Officinalis Stem Extract