Curated Aromatherapy $5.00
There is a science to aromatherapy, which has been used for centuries. Did you know when breathing in essential oils that the scent molecules travel from the olfactory nerves directly to the brain and especially impact the amygdala, the emotional center of the brain?
Part of the limbic system, in evolutionary terms, this is often called the "emotional" brain. This system connects directly with other parts of the brain that control heart rate, blood pressure, breathing, memory, stress levels and hormone balance.
When aromatherapy is used as intended and safely, it can provide many benefits.
The Avalon Day Spa is happy to partnership with the French essential oil distillery, Florihana to provide aromatherapy services with organic, 100% natural quality ingredients.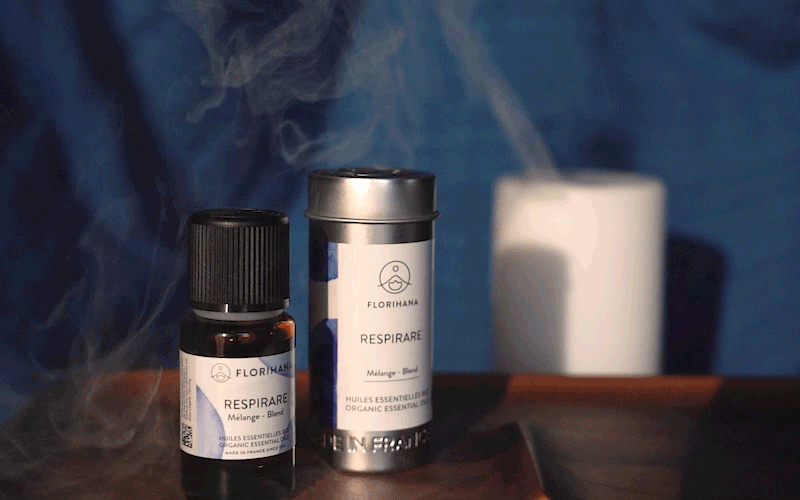 Choose From Three Blends
RELAXARE: A subtle combination of fruity Lemon and Petitgrain Bigarade oils, as well as woody Atlas Cedar and Balsam Fir Tree oils, this synergy with its fine balsamic scent invites you to enjoy a real moment of relaxation. Soothing and comforting, Relaxare will be a precious help to meditate or recharge your batteries. With this blend, you just have to relax.
DEFENDO: Energize your daily life with this powerful natural tonic. Made with White Grapefruit, Red Mandarin, Fine Lavender, Frankincense Olibanum, and Ravintsara essential oils, this warm and spicy combination with energizing and cleansing benefits will help you stay in shape at any time of the year. With Defendo, you do not need to worry about the little aches and pains of winter thanks to its dynamic blend of oils.
SOLIS: This citrus cocktail made of sweet orange, lemon, lime, and bergamot will boost and brighten up your days. Energizing, optimizing, sweet and fruity, fill up with energy and good mood thanks to this concentrated sunshine bursting with vitality. With Solis, treat yourself to a real shot of citrus to shine throughout the day.
Cautions:
Essential oils have been used by women to help with the stress and anxiety of pregnancy, but it's recommended that you consult with your doctor before using them.
Breathing in lavender with sedative medications might cause breathing problems and/or too much sleepiness
Counterindications:
The use of diffusers is not recommended for more than 60 minutes
Do not add this to your service if you have pre-existing conditions like allergies and asthma or medically need be cautious around airborne irritants.