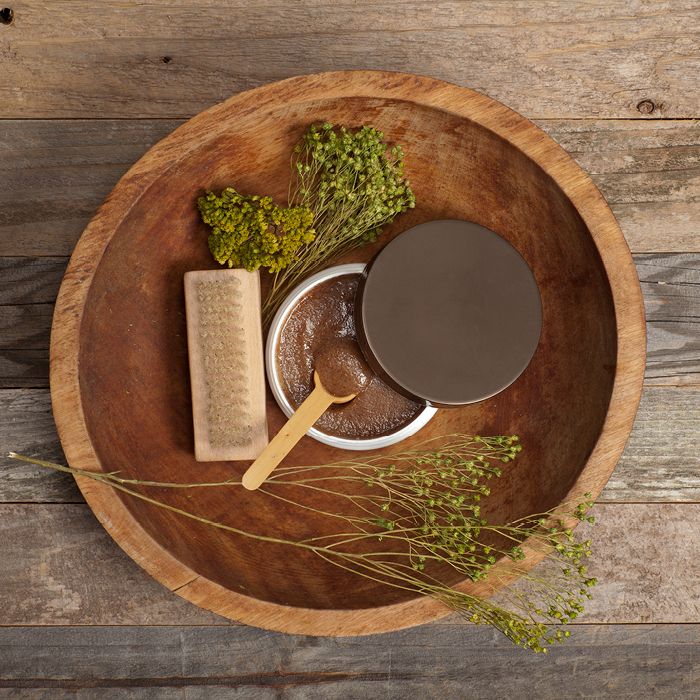 Lira Clinical's Restorative Spa Treatment $125.00
Estimated 90 minutes treatment time
Science and nature come together to restore the beauty of your skin.
This treatment includes firming and brightening properties with advanced peptides, vitamins, and an botanical stem cell complex to reduce the appearance of skin dimpling and cellulite. Restore precious hydration for ultimate skin health with the Lira's blend of hemp, argon, Rosa Canina and coconut oils. Treatment finishes with the luxurious Silk Soufflé. This rich whipped body crème is infused with silk, skin nourishing vitamins and, botanical oils to restore and lock in moisture all day.
This restorative spa treatment starts with dry brushing by a therapist who has been certified in
Your therapist will give you your dry brush and a gift bag from SpaRitual to bring home with you after your treatment!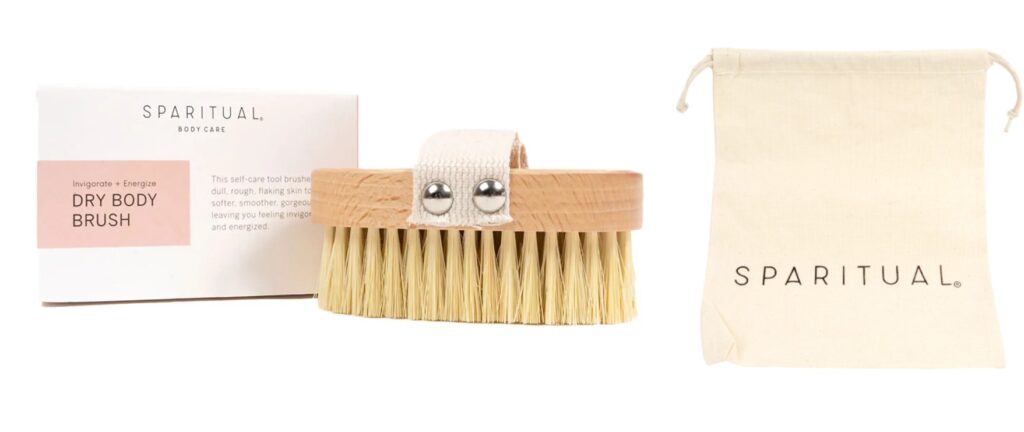 Guests are encouraged after the service to enjoy our VIP Room for relaxation with complimentary tea service
Why We Love It:
Therapist will show you how to dry brush at home for continued benefits and you get a SpaRitual Dry Brush and SpaRitual Gift Bag to bring home after service
The firming properties of
The brightening properties of
Benefits:
Increased Circulation of Blood and Lymph
Unclog Pores and Help Prevent Ingrown Hairs
Prepares the Skin To Absorb Moisturizers More Thoroughly
Calming Spa Experience To Reduce Stress
This Treatment Pairs Well With:
Infrared Sauna Session – will help deeply cleanse the skin, allowing for a better perspiration
Eucalyptus Steam Bath Session- Coming Soon!
Himalayan Salt Room Session- Coming Soon!
Contraindications:
Colds, Cold Sores, and Warts caused by viruses
Broken Skin or Rashes
Chemical Exfoliation That Day
Active Cancer, Chemotherapy, Radiotherapy, or High Dose Corticosteroid Treatment
Fever
Contraindications That Could Restrict Service:
Inflamed Dermatitis, Eczema, Psoriasis, or Rosacea
Recent Sunburn or Prolonged Exposure To Sun That Day
If you have Shaved Within the last 24 Hours
Recent Scar Tissue (Within the last 6 Weeks)
Pregnancy
Post Care:
For —, Avoid Waxing or Sugaring